Large selection of horse halters at Horse Riders Classics

A horse halter is usually used to lead a horse by hand through the meadow or at the riding school. Where you use a bridle for riding, a halter is meant to be used when you are not on your horse. At the bottom of the halter is a ring to which you can easily attach a halter rope. With a lead rope you can easily secure your horse when you are going to brush or saddle him.

In our range we have included a lot of different halters from the best equestrian brands. Each with a different look and style.

Different types of halters

One halter is not the other. When choosing a new horse halter you will therefore have to think carefully about what you prefer. There are different materials from which a halter can be made, such as nylon. In addition to nylon halters, we also have leather horse halters and halters made of (imitation) fur.

Leather or fur gives your horse a beautiful appearance, but requires more maintenance and is also more expensive to purchase in most cases. A nylon halter is a practical alternative in the pasture. A leather halter or halter with fur is used more during the transport of your horse and for use at competitions. You can often embellish these halters with a name tag in which you can engrave the name of your horse for an extra chic look.

In addition to the traditional halters, we also have training halters in our range. A training halter has been specially developed with a smaller contact surface, so that it exerts more pressure on certain points of the horse. This will make your horse pick up signals faster.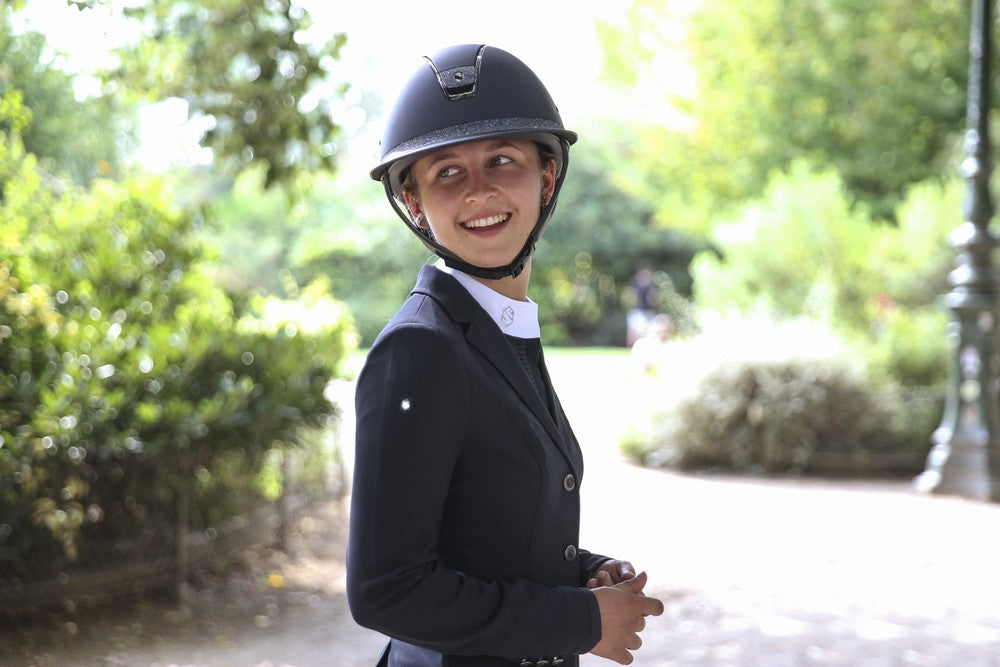 Buy Halters at Horse Riders Classics
Do you want to buy Halters ? That is of course possible at Horse Riders Classics. If you order before 4:00 PM, we will prepare your order for shipment today within Europe. Usually you will receive your package the next working day. Our shipment rates are shown during the check out. For international orders we have a fast delivery service with FedEx.
Contact