Horse bits at Horse Riders Classics

At Horse Riders Classics you will find a wide range of bits for your horse and pony. We have put together a carefully selected range for you. Of course you can find the standard bits with us, such as a large collection of eggbutt bits and loose ring bits, but we also have bits for the real professional in our range.

Exclusive brands

At Horse Riders Classics you will find brands that we are proud of and of which we underline the operation and quality. We have a large assortment of Trust in stock. Trust develops bits made of sweet iron, inno sense plastic and leather. All these bits have a unique effect and are available in many different jawpieces and mouthpieces.

Another special brand is Poponcini. These light blue super soft plastic bits are ideal for horses with a very sensitive mouth. But you will also find Stübben bits in our range.

Buying a bit at Horse Riders Classics

Easily filter by type of bit or type, material and mouthpiece and find the bit you are looking for.

Need advice in making the right choice? Feel free to contact us by phone, email or app. Because sometimes a different bit is not the solution, but a different noseband, for example, is.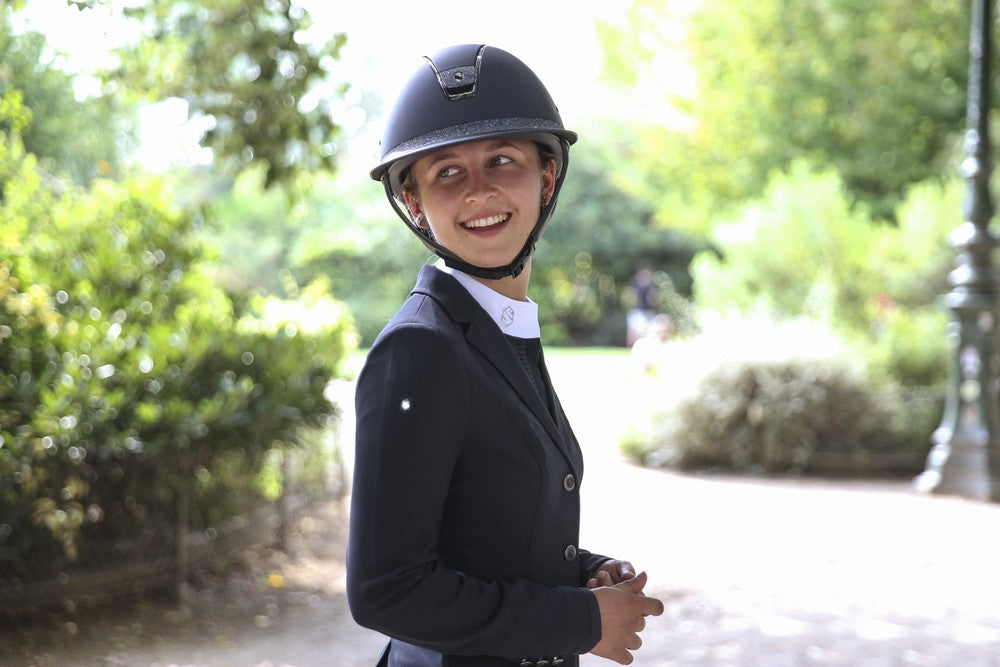 Buy Bits at Horse Riders Classics
Do you want to buy Bits ? That is of course possible at Horse Riders Classics. If you order before 4:00 PM, we will prepare your order for shipment today within Europe. Usually you will receive your package the next working day. Our shipment rates are shown during the check out. For international orders we have a fast delivery service with FedEx.
Contact