Fly hats for your horse at Horse Riders Classics

At Horse Riders Classics you will find a wide range of fly hats/earnets for your horse and pony.

You can purchase a fly hat in a solid color, but it is also possible to put together a fly hat according to your own wishes. This way you can perfectly match the fly hat with the rest of your outfit. See the Customization section in the menu for this. Our range includes fly hats from, among others: Kentucky Horsewear, ASUP/Anna Scarpati, Equiline and Dy'on. So you will always find the fly hat that best suits your horse.

Sound-absorbing fly masks

There are different types of fly hats. There are versions with cotton ears, ears with stretch fabric or even ears with sound-absorbing material. This is often a neoprene fabric with filling, which makes sounds less audible to the horse. These fly caps are ideal for horses that startle easily.

Match the fly hat with your saddle pad

In addition to a functional application, a fly hat is also often an eye-catcher on your horse. You can easily put together a fly bonnet as a set with a saddle pad. To make it easy, you will also find a number of sets of a saddle cover with a hat in our shop. This way you can be sure that it fits together perfectly.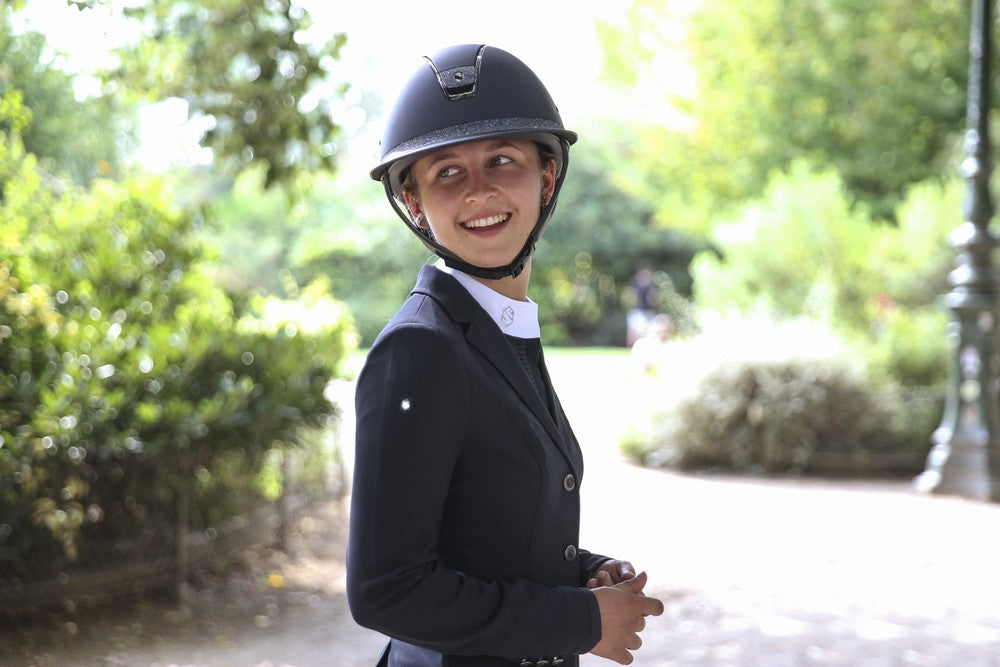 Buy Fly Hats at Horse Riders Classics
Do you want to buy Fly Hats ? That is of course possible at Horse Riders Classics. If you order before 4:00 PM, we will prepare your order for shipment today within Europe. Usually you will receive your package the next working day. Our shipment rates are shown during the check out. For international orders we have a fast delivery service with FedEx.
Contact