Care of the hoof

Let's start with the hooves. When you have ridden your horse, the hooves will be scratched regularly. Especially when you've been outside! For this it is nice that you have a hoof pick that is comfortable to hold so that it becomes easier to keep the hooves clean. In addition to scraping, you can do more to keep the hooves looking neat. You can even choose to paint your horse's hooves with our transparent or black paint. This way they look extra good during an important match.
Taking care of your horse's coat

In addition to the hooves, the care of your horse's coat is also very important. The coat will need to be brushed regularly to remove dirt and loose hair. You also stimulate the blood circulation of your horse or pony, as this brushing also serves as a kind of massage. When you have finished combing and brushing, you will also be able to use horse shampoo when your horse or pony really needs a freshening up. This way you get rid of the most stubborn stains and the coat will shine nicely again.

Mane and tail care

Horse care is something you can do continuously. It is also very important to pay attention to the mane and tail of the horse. These can quickly become matted. In addition to regular combing, you can use various lotions and mane sprays to make the hair tangle less quickly. For some breeds, even this is not a solution and it is best to braid the hair.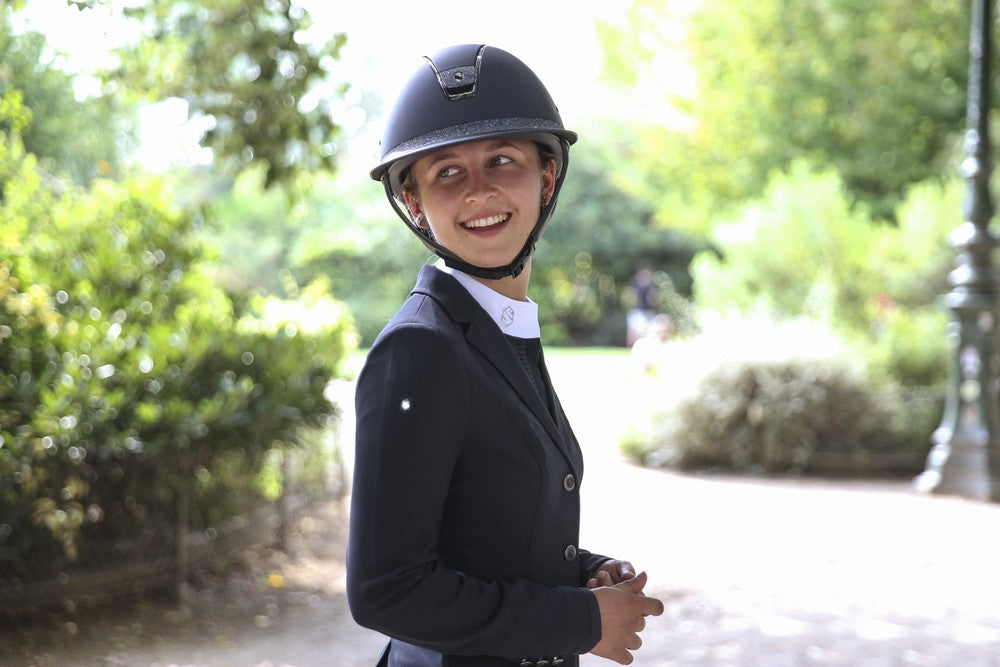 Buy Horse care at Horse Riders Classics
Do you want to buy Horse care ? That is of course possible at Horse Riders Classics. If you order before 4:00 PM, we will prepare your order for shipment today within Europe. Usually you will receive your package the next working day. Our shipment rates are shown during the check out. For international orders we have a fast delivery service with FedEx.
Contact