Riding gloves

You can also buy riding gloves at Horse Riders Classics. Do you want them simple and with a long lifespan, with bling or nice and warm gloves for the winter? We have them in stock. And as you can expect from us, we have them from the best brands you can find on the market: Roeckl and Samshield!

What should you pay attention to with riding gloves
It is important with riding gloves that you keep good contact with the reins and that they are not too thick at the fingers. Moreover, freedom of movement at the top of the glove is important so that the gloves do not pinch and you do not actually feel that you are wearing them. We are always critical of these points as well as the lifespan, because nothing is more annoying than a pair of gloves that are worn out in no time. And because it's nice that they match your outfit, they are always available in a wide range of classic colors.

Different types of gloves

When you are looking for new riding gloves you can distinguish between a number of different types. For example, you have gloves that mainly keep your hands warm, but also riding gloves that look neat. The latter are often the classic white gloves for a dressage competition.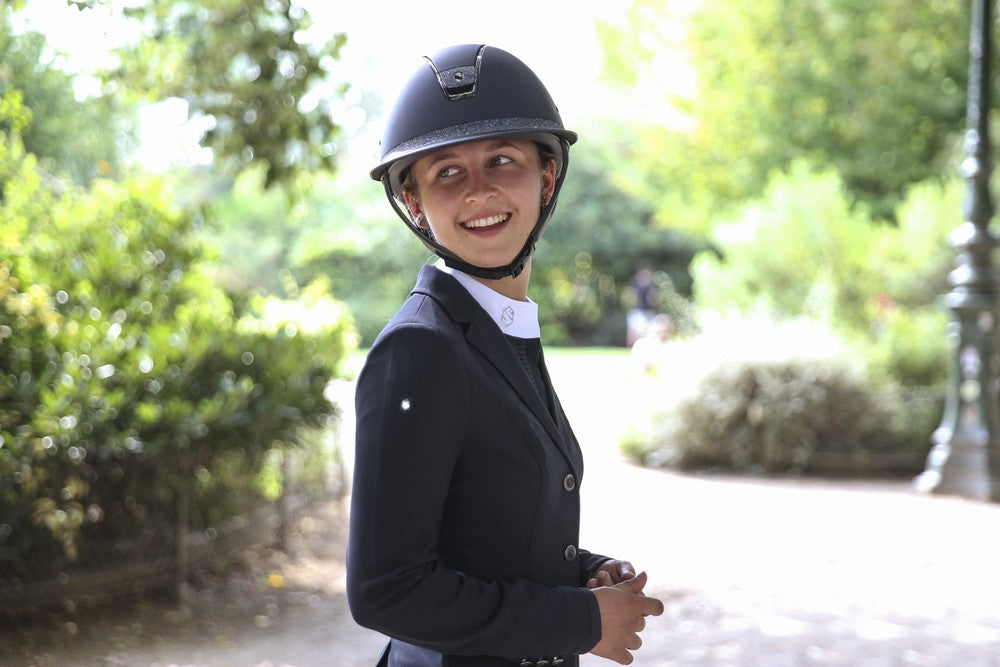 Buy Riding gloves at Horse Riders Classics
Do you want to buy Riding gloves ? That is of course possible at Horse Riders Classics. If you order before 4:00 PM, we will prepare your order for shipment today within Europe. Usually you will receive your package the next working day. Our shipment rates are shown during the check out. For international orders we have a fast delivery service with FedEx.
Contact