It is impossible to imagine equestrian sports without them; airbag vests. And not only beginners or pony riders choose it, but also more and more top riders go for extra safety while riding.
How an airbag vest works
In the event of a fall, the SAFEFIT airbag vest provides total protection of the vital parts of your body (neck, thorax, back, ribcage, lumbar region, pelvis and sacrum) thanks to its ultra-fast pre-impact deployment. The Seaver airbag package contains a cord that is attached to your saddle and to your airbag vest. As soon as you lose your balance and the cord is tensioned as happens in a fall, the cartridge is triggered. This inflates the airbag vest furiously, breaking your fall. After a fall you do not have to buy a new vest, but screw a new cartridge into your vest and it is immediately ready for use again.

Lightweight, comfortable and breathable, it gives you freedom of movement and makes you forget you're wearing it once you're riding.
Seaver's safety
Seaver's SAFEFIT airbag is certified by the ALIENOR CERTIFICATION laboratory following European regulations, it is the only regulatory framework in force from April 21, 2023. (UE2016/425). This means that the airbag vests meet the latest safety standards on the market.

Safe on the road thanks to SAFERIDE app

A one-year SAFERIDE subscription is offered with every SAFEFIT order (available on iOS and Android). When activated on your phone, your family and friends will be alerted in the event of a fall and can geolocate you to assist you. Together with the airbag vest you will receive an activation code that you can enter directly into the Seaver mobile application.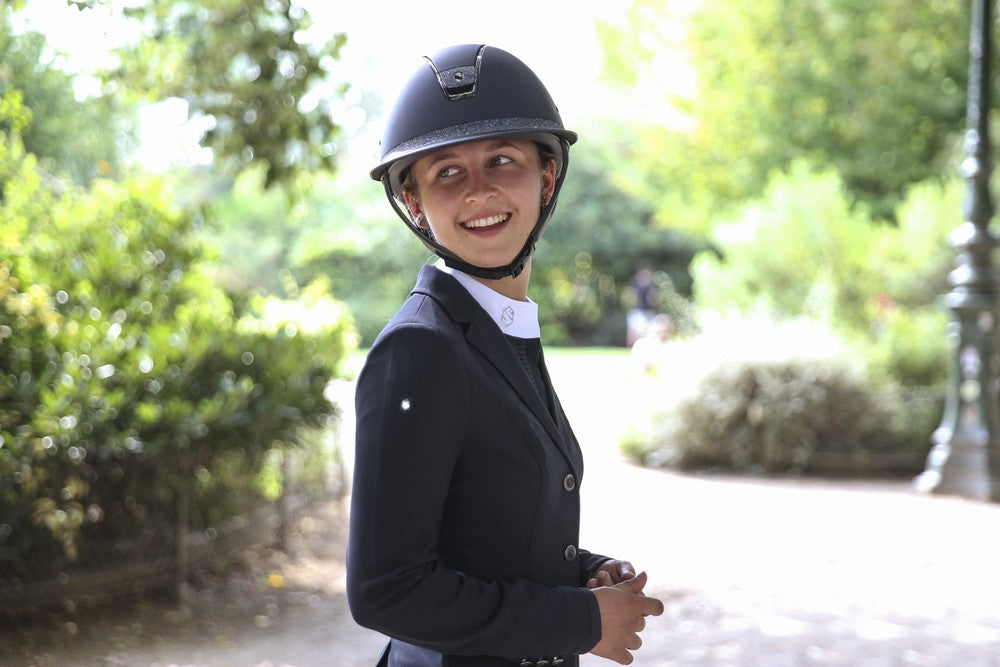 Buy Airbag vests at Horse Riders Classics
Do you want to buy Airbag vests ? That is of course possible at Horse Riders Classics. If you order before 4:00 PM, we will prepare your order for shipment today within Europe. Usually you will receive your package the next working day. Our shipment rates are shown during the check out. For international orders we have a fast delivery service with FedEx.
Contact