Caps for riders

You know it, you take off your riding cap and a coupe of havoc comes out from under it. Do you want to look stylish for the day? At Horse Riders Classics we always have a cap that suits your style. Moreover, they are very practical against the sun on hot summer days.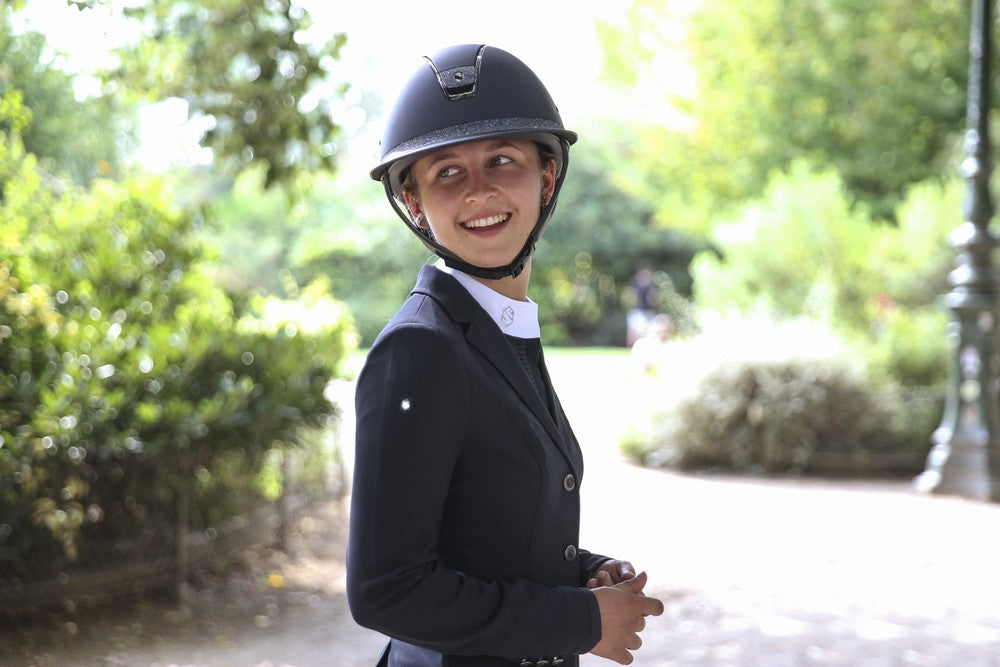 Buy Caps at Horse Riders Classics
Do you want to buy Caps ? That is of course possible at Horse Riders Classics. If you order before 4:00 PM, we will prepare your order for shipment today within Europe. Usually you will receive your package the next working day. Our shipment rates are shown during the check out. For international orders we have a fast delivery service with FedEx.
Contact