Different types of reins

The rein is of course one of the most important parts of the communication between you and your horse. You not only use these to give your horse instructions, but with reins you also ensure that the horse uses its back better. A horse naturally leans more on its front legs. By ensuring that a horse distributes its balance over all four legs, the horse is better able to carry the rider. There are different types of reins for each discipline.

Dressage reins

Dressage is about refined communication with your horse. If you leave the reins too long or if they shift in your hands, this can cause unclear signals to the horse. That is why it is quite important that you can keep a good grip on these reins. You also want to maintain an accurate position of the hands, without exerting much force on the reins. That is of course also a lot more comfortable.

Special curb reins are also available for dressage. These are thinner than the rein that you attach to the snaffle bit. This way you have less 'full' hands while riding with a double bridle.
Jump reins

Jumping reins differ little from normal reins. However, they are usually equipped with stops, so that the rider has extra grip. For riding with a martingale, these reins have martingale stops, which are made to prevent the martingale from getting caught behind the buckles of your reins.

In addition to these specific reins, you can search very specifically for reins that you like to ride with. Think, for example, of anti-slip reins, web reins, rubber or braided reins. The width of the rein can also make a big difference depending on the size of your hands and what you like.

Auxiliary reins

In addition to these reins, you can use auxiliary reins to make riding easier for both rider and horse. For example, a martingale is often used for jumping and you can use a draw rein when training your horse. Is your saddle not always in the right position or does it move while riding? Then you can ensure that it stays in place with the help of a vehicle. You can find all these auxiliary reins in our range.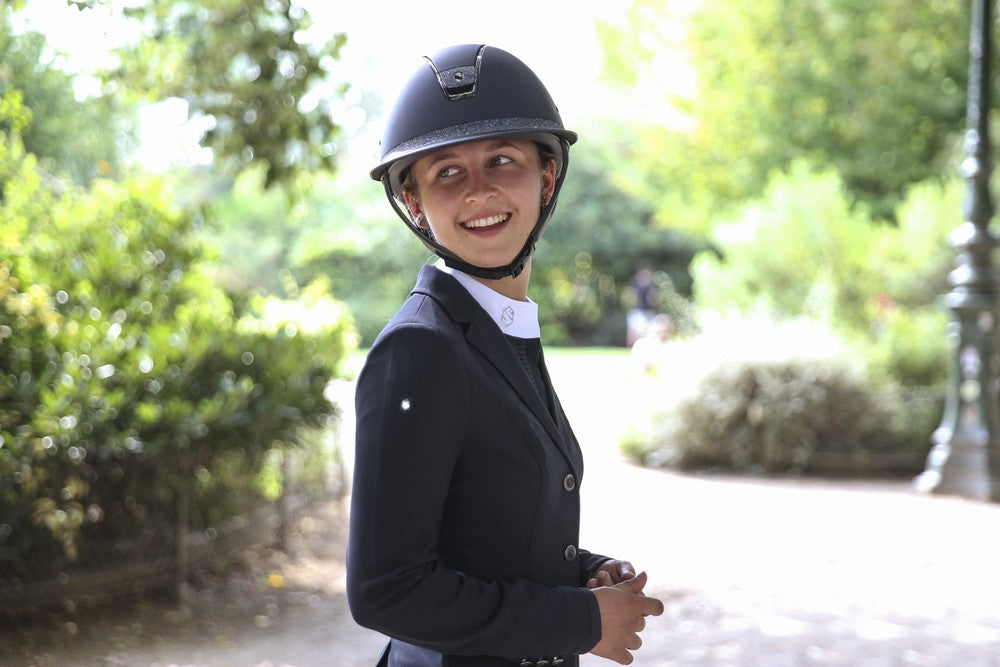 Buy Reins at Horse Riders Classics
Do you want to buy Reins ? That is of course possible at Horse Riders Classics. If you order before 4:00 PM, we will prepare your order for shipment today within Europe. Usually you will receive your package the next working day. Our shipment rates are shown during the check out. For international orders we have a fast delivery service with FedEx.
Contact