Effol focuses on friendship with your horse: friendship thanks to the best care. The bond between man and horse is of course a special one. And Effol products are completely aimed at ensuring that that friendship lasts a lifetime, thanks to the best care products.
We would like to tell you more about Effol and the care products of this brand in our range: about the history of Effol and our range.

The history of Effol
Effol is produced by Schweizer-Effax, which was founded in 1906. It started with products for leather care and hoof care, but soon Schweizer-Effax also started making products for many other sports. In more than 110 years, this company has grown into a company that guarantees care products of the highest quality.
Assortment Effol
Effol's range includes care products such as shampoos, conditioners, hoof care products, coat care products and more. These products are often developed with attention to the sensitive skin of horses and are intended to help maintain healthy skin and coat.
Hoof ointment, hoof tar, hoof gel and shampoo
The best-known products for horse care are hoof ointment, hoof gel, hoof tar and shampoo. These products have been extensively tested and found to be excellent by professional and amateur riders worldwide. They have noticed that the products really contribute to the vitality, performance and health of the horse. A real investment in the friendship with your horse.
Durable and user-friendly
Another striking aspect of Effol is the attention to sustainability and user-friendliness. The packaging of their products is often practical and environmentally friendly, contributing to a responsible approach to horse care.
Effol for you and your horse
Whether you are a recreational rider or compete at a professional level, Effol has several products that can help you care for your horse. The brand has built a good reputation in the equine community and is appreciated for its reliable and high-quality products.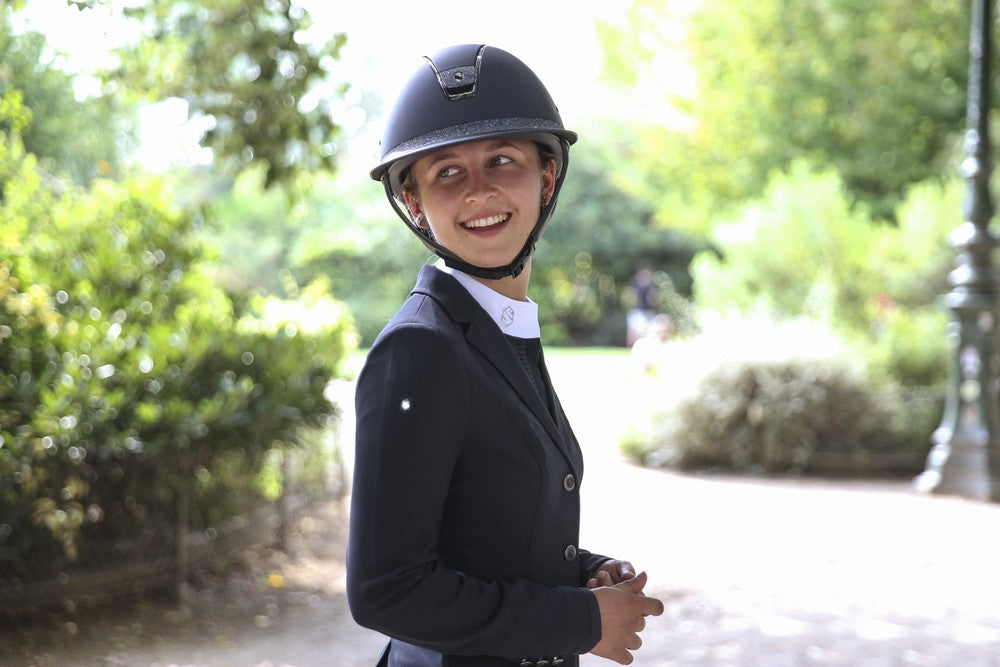 Buy Effol at Horse Riders Classics
Do you want to buy products from the brand Effol ? That is of course possible at Horse Riders Classics. If you order before 4:00 PM, we will prepare your order for shipment today. Usually you will receive your package the next day. You do not pay shipping costs for orders of at least € 99 (within NL, BE, DE).
In case you live outside the EU we offer VAT free prices. The VAT is taken off during checkout.

Would you rather come and shop in our store? You are always welcome in our shop in Ansen. Of course you can always contact us if you have any questions. We are happy to help you with professional advice.
Contact