With the right leg protection you can optimally protect your horse's legs. Are you looking for leg protection for your horse? We have all major brands in our range of leg protection. View our entire range below.
Types of leg protection
You have leg protection in different shapes and sizes. The main types of leg protection:
You also have a range of bandages and underlays . You also have all kinds of useful leg protector accessories .
Why leg protection for your horse?
There are several reasons why it is important to use leg protection for your horse.
Protection against injury: Horses can injure themselves while riding, jumping, or even while grazing in the pasture. Leg protection can help prevent leg injuries, such as abrasions, cuts and bruises.
Support for tendons and joints: Horses need strong muscles, tendons and joints to move properly. Some types of leg protection, such as bandages and tendon boots, provide extra support and stability to these vulnerable areas, reducing the risk of injury.
Preventing overload: During intensive training or competitions, a horse's legs can be subject to excessive strain. Leg protection can help to reduce the impact on the legs and minimize the risk of overload and injuries.
Maintaining health: Injuries to a horse's legs can have long-lasting consequences and lead to pain and discomfort. By using leg protection you can maintain your horse's health and ensure it remains comfortable and pain-free.
Support for rehabilitation: If a horse has suffered an injury, leg protection can help with the healing process. It can protect the horse's legs and provide extra support while it heals.
Advice on leg protection
Thanks to our extensive experience in equestrian sports, we can always advise you on the right leg protection for your horse. Do you have questions? Please feel free to contact us. You are also very welcome in our store in Ansen.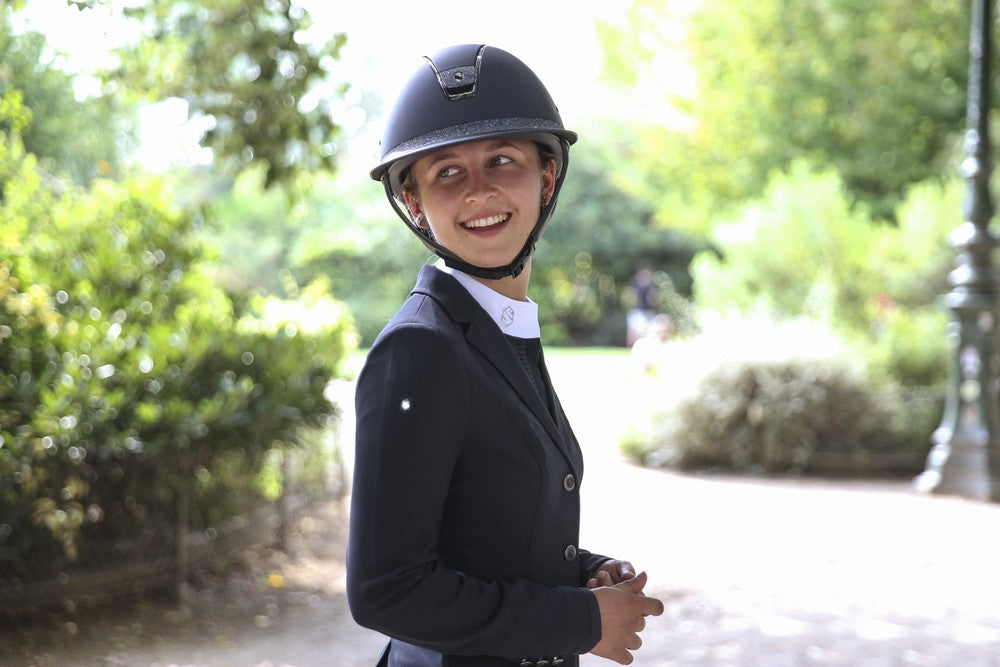 Buy Protective Boots at Horse Riders Classics
Do you want to buy Protective Boots ? That is of course possible at Horse Riders Classics. If you order before 4:00 PM, we will prepare your order for shipment today within Europe. Usually you will receive your package the next working day. Our shipment rates are shown during the check out. For international orders we have a fast delivery service with FedEx.
Contact