In the Horse Riders Classics range you will not only find horse riding clothing, but also casual clothing that you can wear at the riding school or elsewhere. We sell various shirts and polo shirts from all major equestrian brands with which you can show everywhere that you care about equestrian sport.

Big brands

Almost all brands in our range also make casual clothing. You will find various items in our range, so that you can also succeed in everyday clothing with us. You can now also wear your favorite brands outside of driving. Of course, these items are ideal to wear while driving.

The Vestrum and Equiline brands have a wide collection of casual polos and shirts. You will find different training shirts from Equiline. Vestrum riding shirts have a slightly thicker fabric, which is why they are very suitable during the colder months.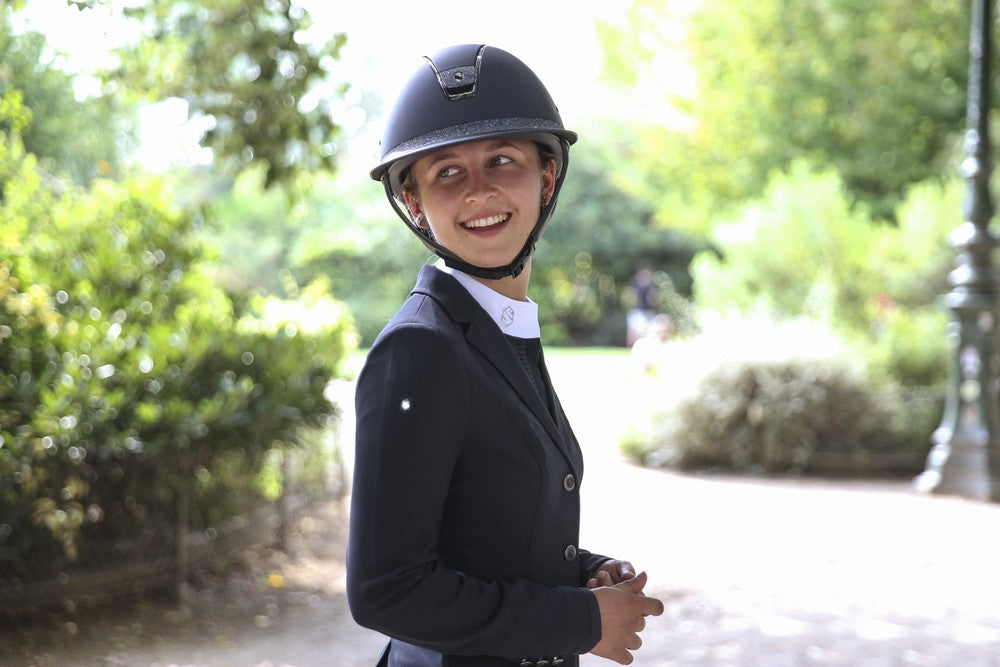 Buy T Shirts and Tops at Horse Riders Classics
Do you want to buy T Shirts and Tops ? That is of course possible at Horse Riders Classics. If you order before 4:00 PM, we will prepare your order for shipment today within Europe. Usually you will receive your package the next working day. Our shipment rates are shown during the check out. For international orders we have a fast delivery service with FedEx.
Contact