Are you looking for products from the Acavallo brand? On this page you will find our entire range. Read more about the Acavallo brand at the bottom of the page.
The Acavallo brand
The Italian company Acavallo was founded by two horse lovers with a passion for equestrian sports. The brand makes products for the welfare and protection of horses. This includes gel pads, bits, bit rings and stirrups. Thanks to these products, the performance of both the horse and the rider improves. Acavallo products are now recognized worldwide for their effectiveness and reliability.
Acavallo therapeutic gel
For example, Acavallo uses a lightweight therapeutic gel in their products. The gel of this brand can absorb shock and therefore distribute the pressure evenly. For example, via a curb chain protector or as a gel pad for under the saddle . It gives the horse a more pleasant feeling. Acavallo gel products are therefore ideal for sensitive horses.
Bit rings against mouth irritation
The bit rings from Acacallo are special. Especially for horses and ponies that quickly damage the corners of their mouths. With the special gel in the bit rings you give your horse extra protection in the corners of the mouth.
Safe stirrups from Acavallo
Acavallo has also developed a stirrup that contributes to the safety of both horse and rider. The stirrup has a mechanism that allows the stirrup to open in the event of a fall. Thanks to this Avacallo safety stirrup, your foot will not get stuck in the stirrup at such a moment. That is good for your own safety, but that of your horse. At the same time, this stirrup is made in such a way that it does not spring open if you accidentally hit it with your foot. Beautiful and smart design!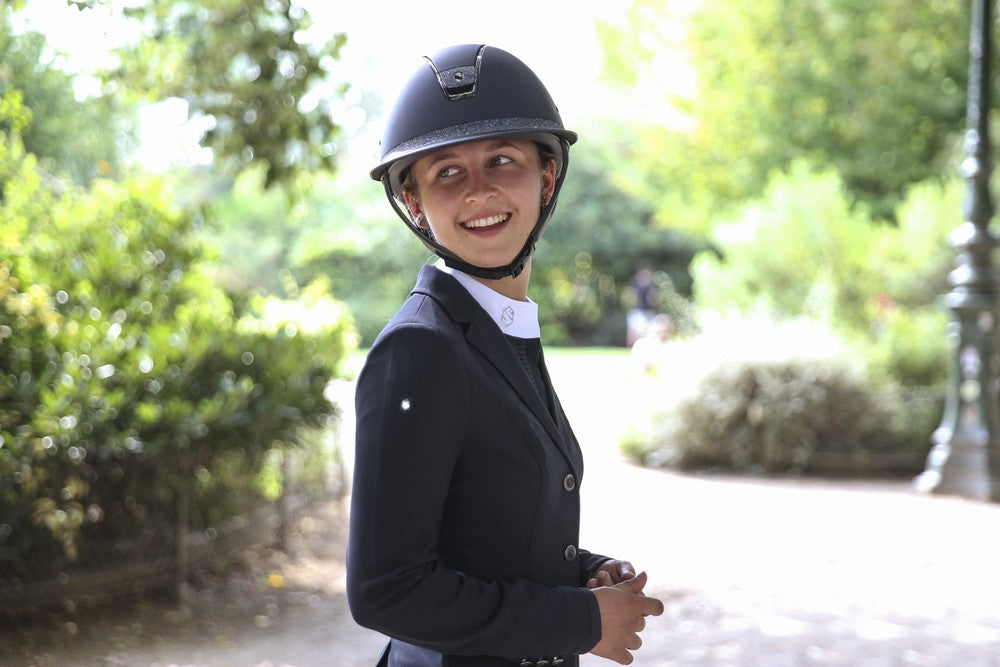 Buy Acavallo at Horse Riders Classics
Do you want to buy products from the brand Acavallo ? That is of course possible at Horse Riders Classics. If you order before 4:00 PM, we will prepare your order for shipment today. Usually you will receive your package the next day. You do not pay shipping costs for orders of at least € 99 (within NL, BE, DE).
In case you live outside the EU we offer VAT free prices. The VAT is taken off during checkout.

Would you rather come and shop in our store? You are always welcome in our shop in Ansen. Of course you can always contact us if you have any questions. We are happy to help you with professional advice.
Contact