Looking for a Döbert bridle or other products from this German brand? View our range and expect no less than the best quality from this major brand! Read more about this brand at the bottom of the page.
The Döbert brand
The history of the Döbert brand goes back a long way. This German company already made bridles and harness for horses at the end of the nineteenth century. In that time, Döbert has built up a reputation for quality and reliability. With Döbert you buy something beautiful and something that will last a long time for your horse.
High-quality Döbert bridles
Döbert is known for its high-quality bridles and tack. The brand offers a wide range of products that combine both functionality and aesthetics, which is highly appreciated by riders and horse owners. Whether you are looking for a dressage bridle, a jumping bridle, or even a specially designed bridle for endurance riding, Döbert has several options to meet various needs.
Attention to detail
The Döbert bridles are often made of high-quality leather and are manufactured with great attention to detail. They have various designs and styles, from classic to modern, and can be adapted to the rider's specific needs. Döbert's tack is also of excellent quality, with an eye for durability and comfort for the horse.
In addition to the functional aspect, Döbert also attaches importance to the aesthetic aspect. Many of their bridles and tack are embellished with beautiful stitching, decorative buckles and other details that provide an elegant appearance.
Döbert is for all levels
All in all, Döbert is known as a brand that offers high-quality, well-thought-out and beautifully designed bridles and tack for both recreational and competition level. Their products are loved by many riders looking for quality and style in their riding equipment.
Döbert's motto: Für Sie un Ihr Pferd!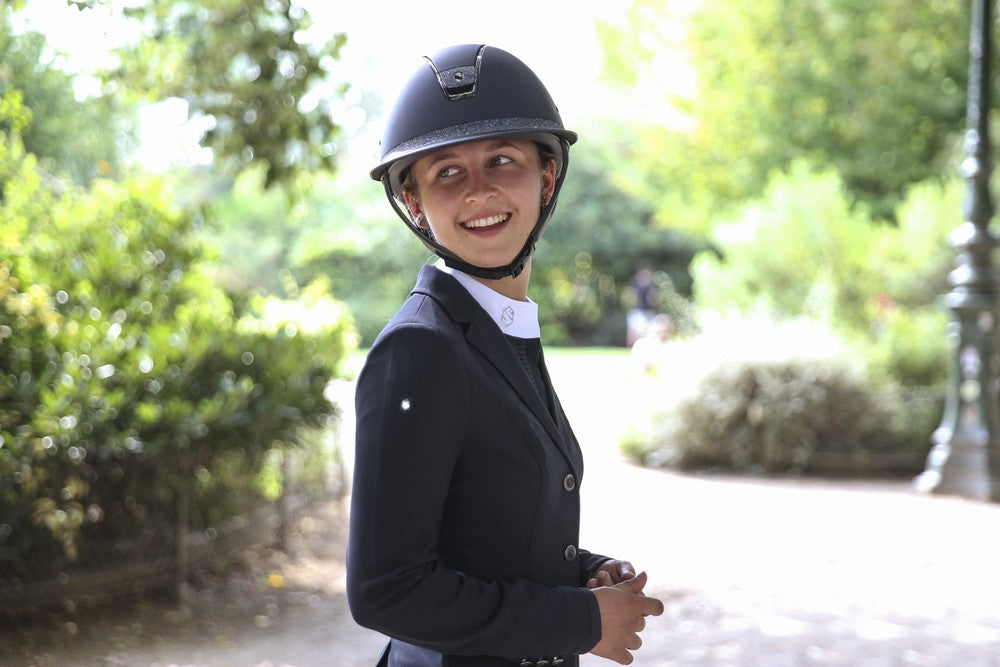 Buy Döbert bridles for your horse at Horse Riders Classics
Do you want to buy products from the brand Döbert bridles for your horse ? That is of course possible at Horse Riders Classics. If you order before 4:00 PM, we will prepare your order for shipment today. Usually you will receive your package the next day. You do not pay shipping costs for orders of at least € 99 (within NL, BE, DE).
In case you live outside the EU we offer VAT free prices. The VAT is taken off during checkout.

Would you rather come and shop in our store? You are always welcome in our shop in Ansen. Of course you can always contact us if you have any questions. We are happy to help you with professional advice.
Contact